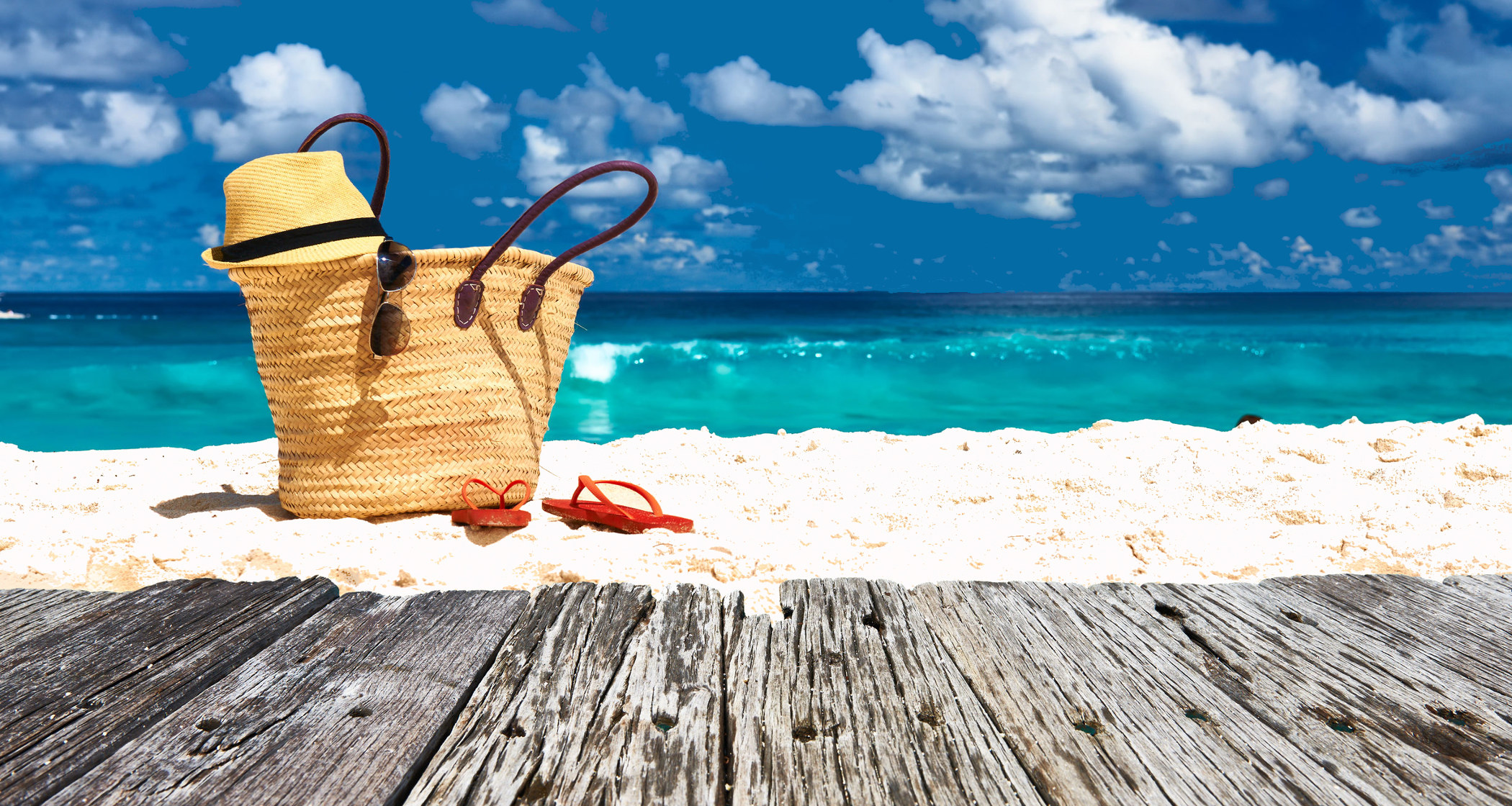 Santa Rosa Beach is located alongside the stretch of Emerald Coast in Northwest Florida and is one of the most beautiful beaches in the country. It is stretched along the coast for almost a distance of 26 miles; and is known for its distinct turquoise water and the charm it carries with it.
Santa Rosa Beach community offers a wide variety of entertainment options in unique guest houses, resorts and even real estate investments. There is a popular attraction with Santa Rosa Beach as it offers the gateway to the Washington State forest spread across 15,000 acres.
With its charming beauty and scenic visuals of the sand beaches and turquoise waters, Santa Rosa has been titles as one of the most beautiful beaches in the world in terms of travel and leisure.
Entertainment on Santa Rosa Beach is no difficulty as there is a limitless choice of things to try. Santa Rosa Beach offers world class dining in the finest restaurants, luxury resorts, and incredible scenic views of the sea along with a lively and friendly neighborhood.
Due to this, it is guaranteed that just the breezy wind and smell of water and sand of the beach will mesmerize you with its magic. Santa Rosa Beach hosts thousands of visitors all throughout the year because of it being the white sand turquoise beauty. Water sports fanatics, surfers, paddleboarders all come here to have the time of their lives.
So even if you are not a pro, you can try different things, dive into the gulf or just relax on the white sand of the beach to relax. No matter what your routine, you will always have a list of things to experience and try on the Santa Rosa Beach that will keep you entertained.
Santa Rosa Beach has impressive real estate offers that are offered in the scenic 30A. This is the ideal scenic location for living near the coast with the breezy atmosphere, close water and the close forest.
But it may vary from property owners to different neighborhoods which offer you different packages and locations and may be diversified in terms of landscape as well.
When it comes to real estate option in Santa Rosa, there are endless options; from houses to cottages to condos at the Gulf of Mexico, people who want to indulge in a luxurious escapade or just prefer to move close to nature should consider their options to live alongside the beautiful beach of Santa Rosa.
Santa Rosa Beach is a beautiful spot in Florida which offers you luxurious resorts for the ultimate experience. These resorts and shops are close to the beach, so you can go out for a quick shopping spree or just for the sake of entertainment.
Even if you are not planning to live in Santa Rosa Beach, a real estate investment will go very far along the way and profit you as it is an ideal place. You can even buy a condo to visit from time to time for family getaways and weekends, to relax and take time off from the hectic routine.